Law offices of J. Craig Demetras PC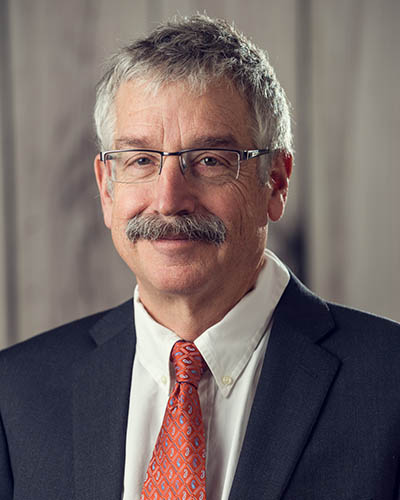 J. Craig Demetras
Mr. Demetras is a native Nevadan and graduated from the University of Utah with a B.A. in English. After graduating from the University of Utah, Mr. Demetras received his Juris Doctor from the University of Arizona. He was admitted to practice law in the State of Nevada in 1991. Before establishing Demetras Law, Mr. Demetras served as a law clerk in the federal bankruptcy court for five years to Judges James H. Thompson, Bert M. Goldwater and Gregg W. Zive.
Mr. Demetras practices primarily in the areas of bankruptcy law, business reorganization and formation, and mining. He is a member of the State Bar of Nevada, the Federal District Court of Nevada, National Association of Consumer Bankruptcy Attorneys, and the Northern Nevada Bankruptcy, Washoe County, and American Bar Associations and the American Bankruptcy Institute.
Mr. Demetras is the co-author of Domestic Relations and Bankruptcy Law and has served on various seminar panels including "How To Get Results in Collection Of Delinquent Debts in Nevada" and "Nevada Foreclosure and Repossession."
Call today to set up your risk free consultation!